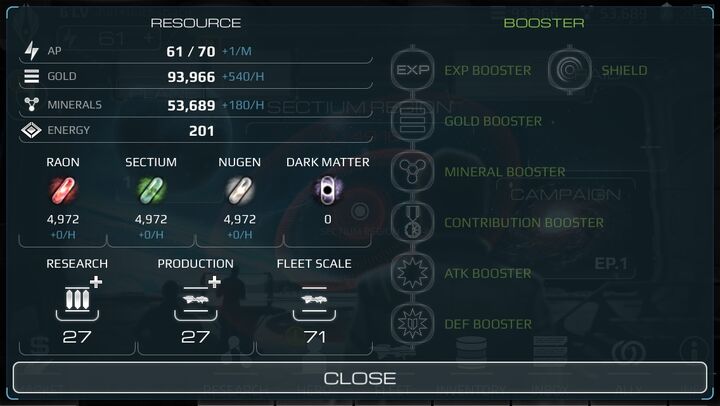 Resources significant to build, maintain and also develop your nation's performance. A picture above is resource status window that you can open by clicking resources icons placed at the top of the screen. There are two kinds of resources that you have to manage; Primary resource and Secondary resource.
Ad blocker interference detected!
Wikia is a free-to-use site that makes money from advertising. We have a modified experience for viewers using ad blockers

Wikia is not accessible if you've made further modifications. Remove the custom ad blocker rule(s) and the page will load as expected.